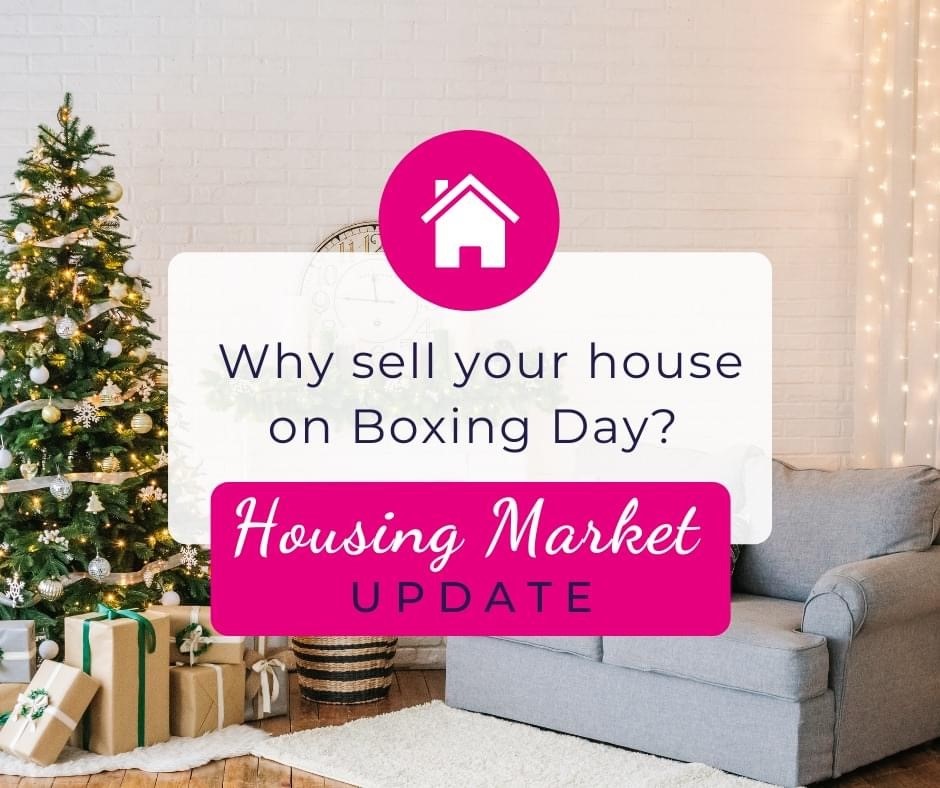 Why Sell Your House on Boxing Day
What do you do on Boxing Day once you've finished eating all the Celebrations? Look at Rightmove apparently!
Boxing Day is the busiest day on Rightmove as people look for their next adventure in the New Year. So don't delay, get your home on the market now before the Christmas decorations go up and the chaos begins!
Rightmove recently reported a 14% jump in the number of home-owners starting the selling process by requesting a property valuation, compared to the same period last year.
There are lots of reasons why it's a great idea to get your home ready to sell before the festive season begins. Take a look.
READ MORE: